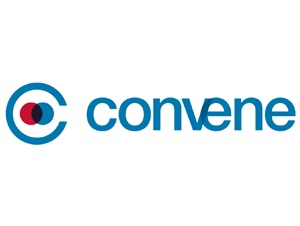 With clients in over 100 countries, Azeus is a global product business empowering thousands of organizations with digital corporate governance solutions. Azeus is committed to leading organizations with best practices and has developed the award-winning board meeting and management software Convene. Since then, Azeus has created products to answer the changing needs of its clients such as the virtual and hybrid AGM software ConveneAGM, and the digital ESG reporting software Convene ESG.
For more information, please visit www.azeusconvene.com.
---
Video
---
Publication
Please click the document below for more details.