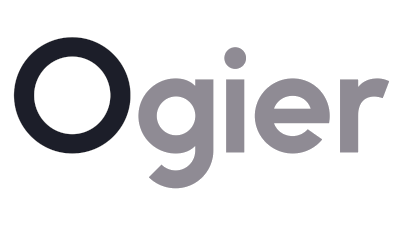 Ogier is a professional services firm with the knowledge and expertise to handle the most demanding and complex transactions and provide expert, efficient and cost-effective services to all our clients.
Our legal practice provides practical advice on a unique combination of six laws: BVI, Cayman, Guernsey, Irish, Jersey and Luxembourg. We have a substantive presence in Hong Kong and offices in Beijing, Shanghai, Singapore and Tokyo. Our global network covers Asian, European and US time zones.
Our corporate practice provides specialist BVI and Cayman Islands advice on many of the region's most complex and innovative transactions. The team also advises on all aspects of regulatory compliance for example economic legislation, and general corporate matters.
Our dispute resolution team offers BVI and Cayman Islands legal advice to listed companies, banks, financial intermediaries and corporates, as well as individual directors, shareholders and creditors.
Our corporate and fiduciary business, Ogier Global, works closely with Ogier's partner-led legal teams to incorporate and administer a wide variety of structures. Supported by market-leading technology, our entity administration platform and in built client service portal, Ogier Connect, gives clients real-time access to statutory information and the ability to interact with the administration of their entities. Our highly experienced and responsive team of technical experts works collaboratively with clients and delivering commercial solutions in the most efficient way. For clients needing to establish and demonstrate economic substance, our support services include local resident directors, board support, physical presence, and administrative support.
For more information, please visit www.ogier.com.
---
Video
---
Publication
Please click the document below for more details.