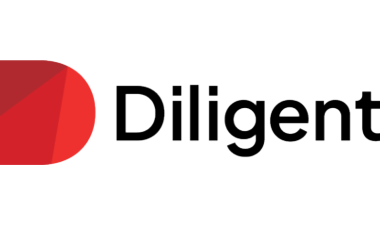 Diligent is the global leader in modern governance, providing SaaS solutions across governance, risk, compliance, audit and ESG. Serving more than 1 million users from over 25,000 customers around the world, we empower transformational leaders with software, insights and confidence to drive greater impact and lead with purpose. Learn more at diligent.com.
For more information, please visit https://www.diligent.com/en-au/.
---
Video
---
Publication
Please click the document below for more details.