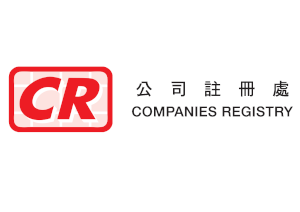 The Companies Registry is responsible for administering and enforcing the provisions of the Companies Ordinance and related legislation. Its primary functions include the registration of local and non-Hong Kong companies (i.e. companies incorporated outside Hong Kong which have established a place of business in Hong Kong); the registration of statutory returns and documents required by the various ordinances administered by the Registry; the provision of services for members of the public to inspect and obtain company information held on the various statutory registers; the deregistration of defunct solvent companies; and advising the Government on policy, regulatory and legislative issues regarding company law, related legislation and corporate governance. The Registry also processes applications relating to money lender licences and maintain a register of money lenders for public inspection. Since 1 March 2018, the Registry has acted as the licensing authority for trust and company service providers.
Electronic services for company incorporation and delivery of specified forms for registration are available around the clock at the e-Registry (www.eregistry.gov.hk). Members of the public can also conduct company searches at the Registry's Cyber Search Centre (www.icris.cr.gov.hk) or mobile platform (www.mobile-cr.gov.hk).
The Registry has embarked on a development project to revamp the existing information systems for developing a single and integrated online platform that supports the Registry's core business operations as well as electronic services in future. The revamped system is targeted to be launched in late 2023.
For more information, please visit www.cr.gov.hk/en/home/index.htm.
---
Publication
Please click the document below for more details.